Non-conventional Ventilatory Team (NVT)
Our research is aimed at all aspects of artificial lung ventilation: theoretical analyses, modeling, design of respiratory care equipment, animal ventilatory experiments, clinical trials and education in respiratory care. We are focused especially on High Frequency Oscillatory Ventilation (HFOV), heliox and Electrical Impedance Tomography in respiratory care. NVT is based at Czech Technical University in Prague, Faculty of Biomedical Engineering. Members of NVT are radio amateur operators of the "Poor Wave" radio club and they communicate at 430.300 MHz FM with CTCSS 107.2 Hz; reachable also via OK0BC or OK0K (with EchoLink as well) repeaters.
Latest news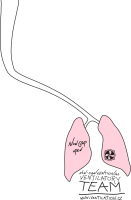 The ninth Young Biomedical Engineers and Researchers Conference (YBERC) will be held in Kladno nr. Prague, Czech Republic, on June 5 (Wed) — June 7 (Fri), 2024.
Details can be found at https://yberc.sk/. Note: The link will be up-to-date since December 15, 2023.
The CoroVent emergency lung ventilator, developed in response to the shortage of ventilators during the COVID-19 pandemic in 2020, differs in its innovative design from practically all modern ventilators used in clinical practice. It does not use proportionally controlled valves and does not use flow feedback control during inspiration. The design of Corovent uses fast, long-life, electrically controlled valves that were not commercially available just a few years ago.
You can read about the unique solution, which enables the production of ventilators from relatively widely available and inexpensive components, here.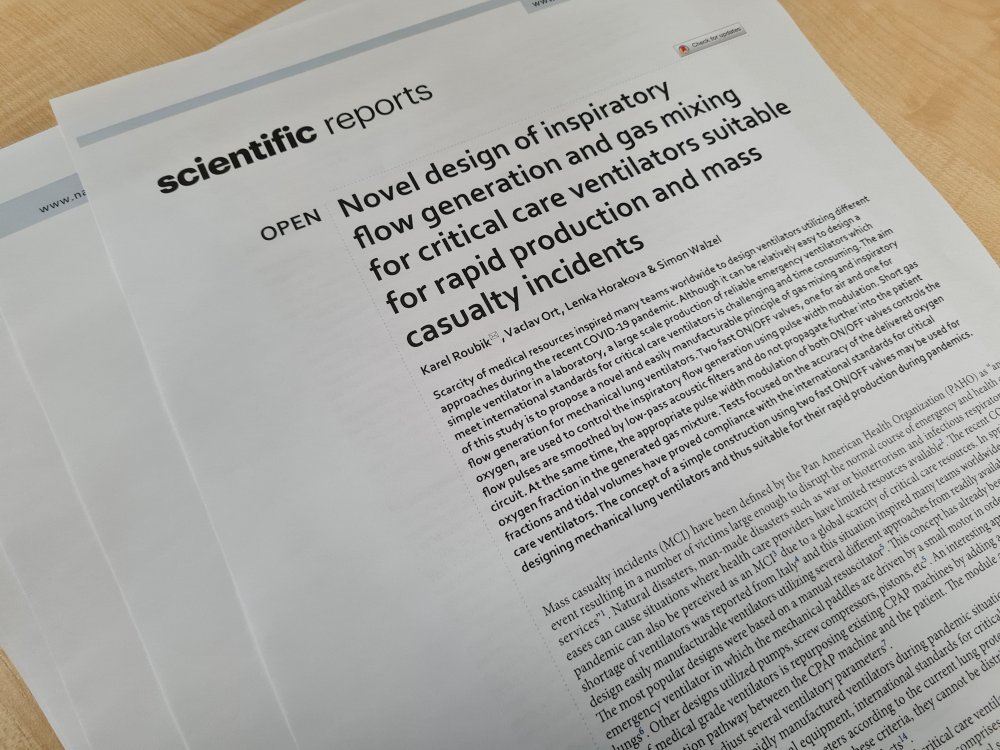 more news »